The Genius Blog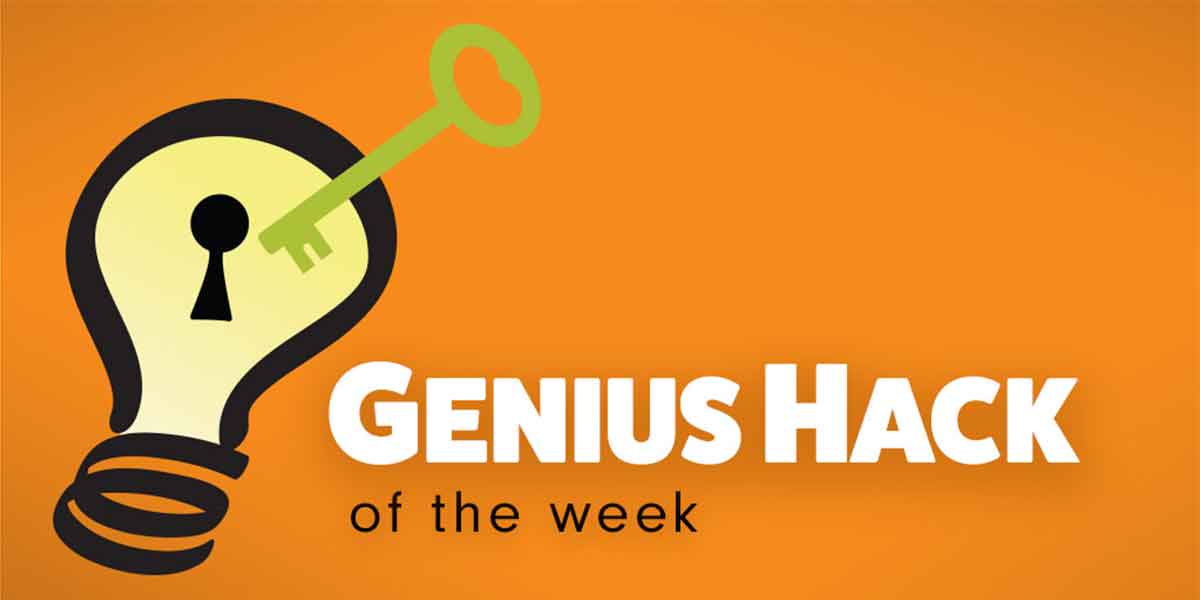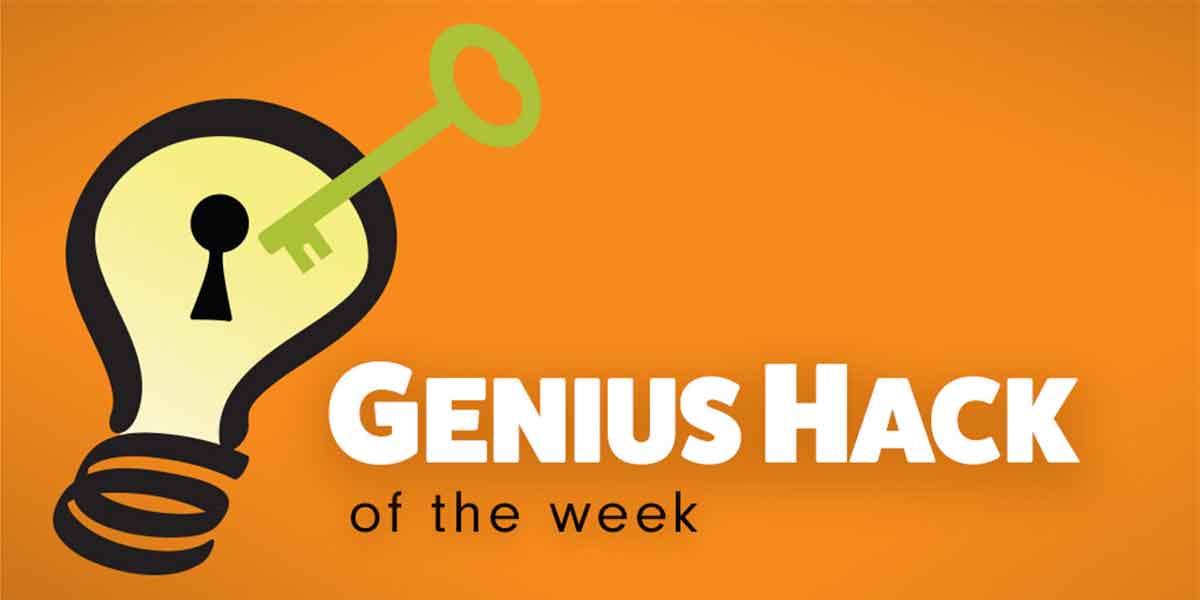 Ever wished you could clone yourself to keep up with all your commitments? We get that sentiment at SignUpGenius, and we're here to help you — minus the messy gene splicing. Plan ...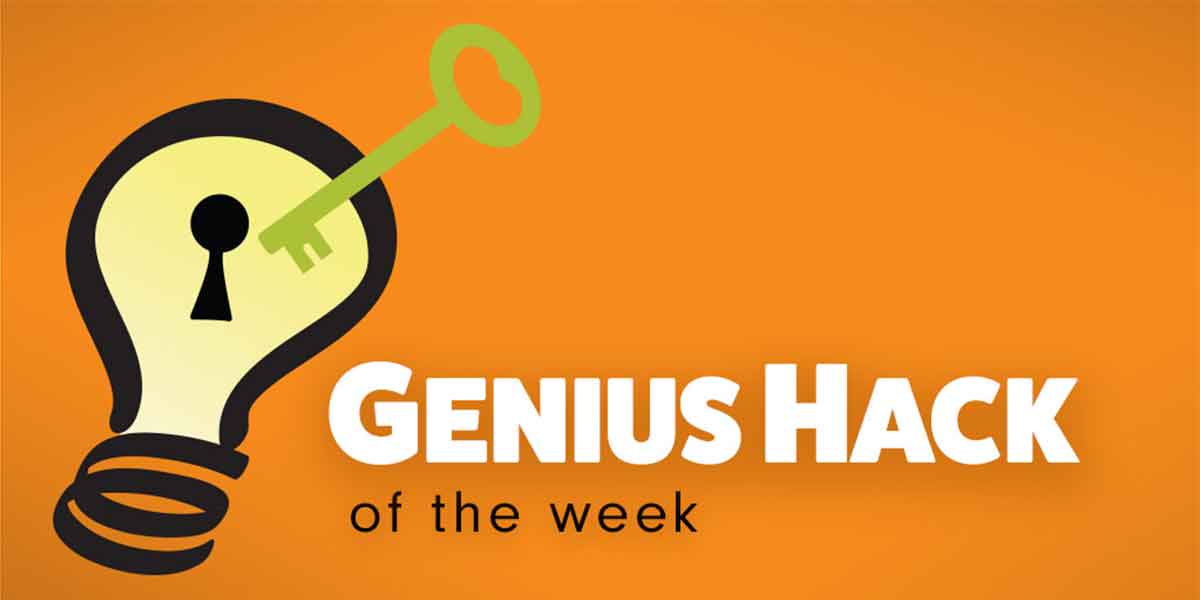 Thanks to SignUpGenius, planning events and scheduling volunteers with online sign ups is already second nature. But did you know you can also create and download reports ...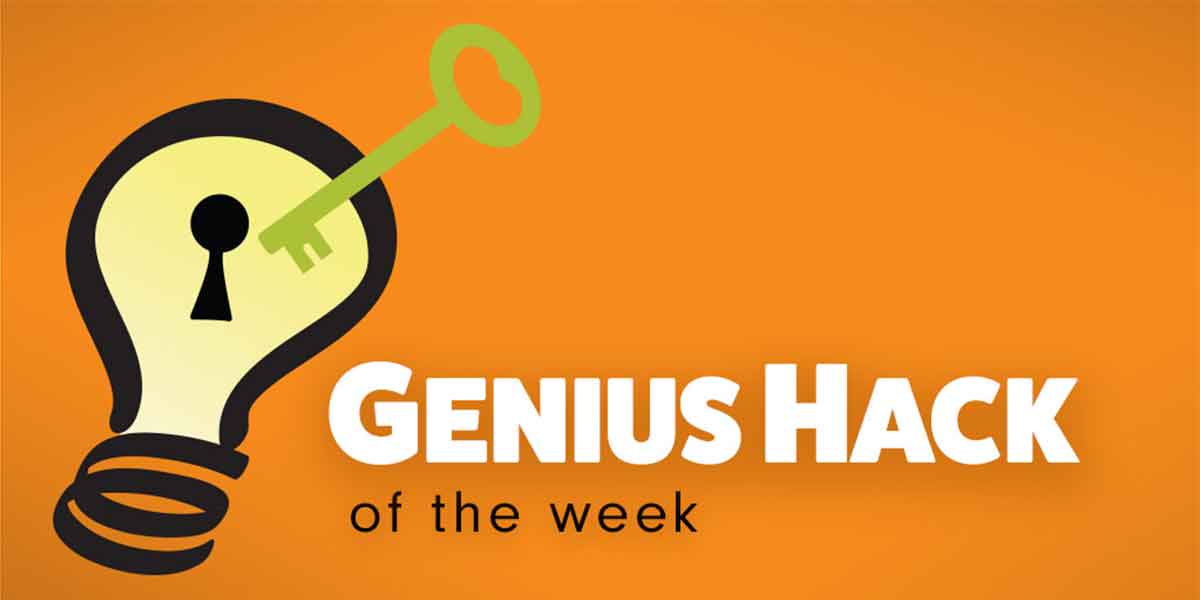 So you want to add extra privacy and security on your sign ups, but you're also a stickler for a simple and clean presentation? SignUpGenius has the tools to put your organizing-loving ...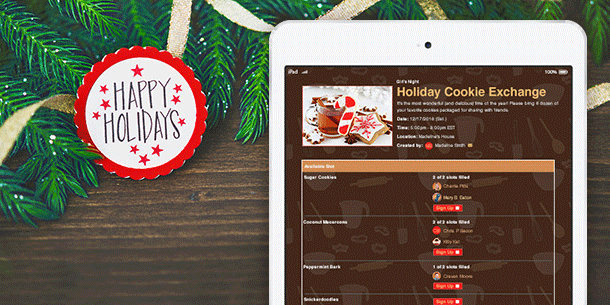 Your first holiday present is officially here! We're unveiling our newest feature just in time to help you design the most festive sign ups for your holiday potluck, office ...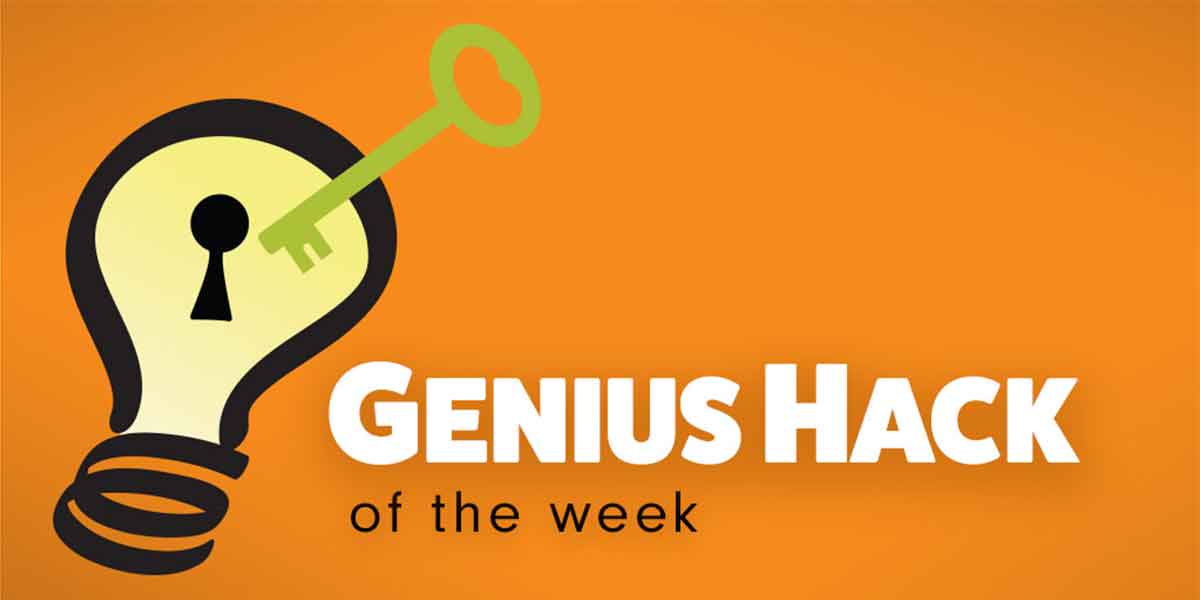 If you are planning the annual school or community festival and need just a little more information to make the event perfect, SignUpGenius can help!   Whether you're trying ...
Rounding up people for events that call for more than a simple headcount requires smart coordination.   Want to organize a potluck? You probably need to know who can bring ...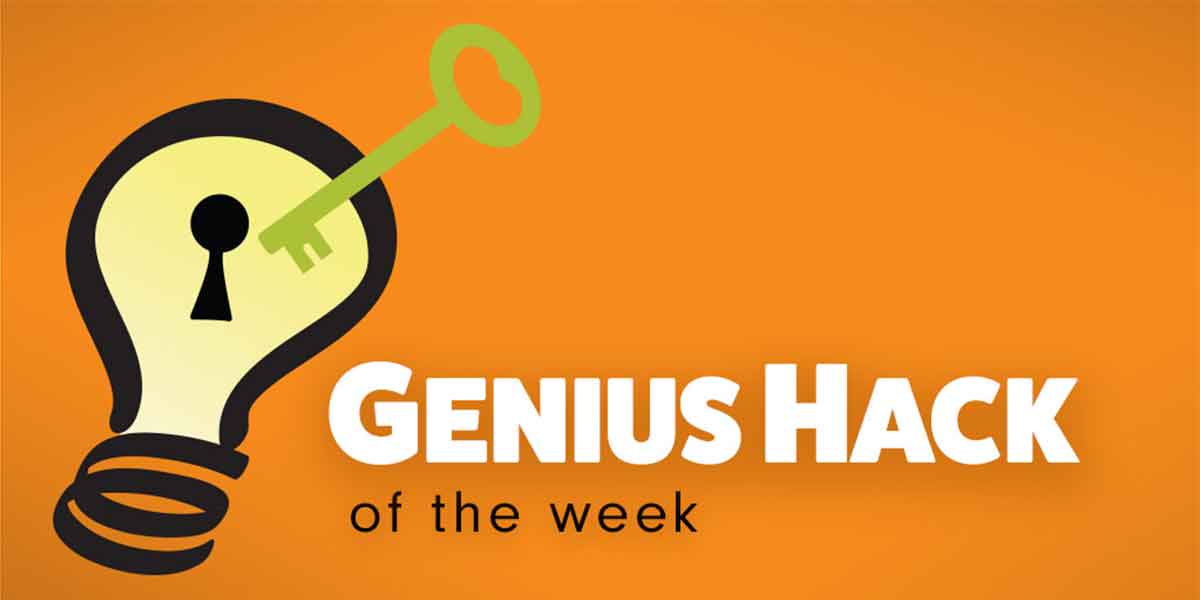 You've always been an overachiever, so we're not surprised you've got multiple sign ups going at one time. (We really should give out badges for that.)  Whether you're planning ...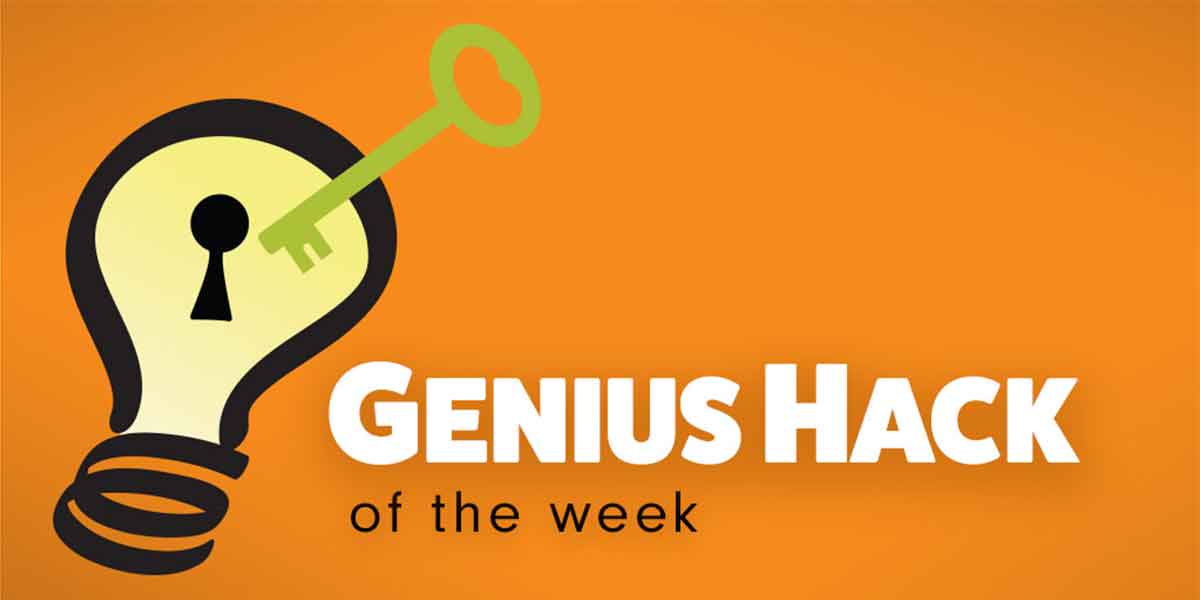 You've organized your team's soccer snacks, whipped the school's volunteer schedule into shape and still found time to organize the annual fall work potluck. (Gold star for ...
Do you need one digital spot to keep track of all your responsibilities? (After all, your volunteer opportunities and school, church and work commitments don't schedule themselves.)  SignUpGenius ...
Getting ready for your nonprofit's annual 5K run or scheduling your school's monthly cafeteria volunteers?   Recruiting helpers is already simple when you use SignUpGenius' ...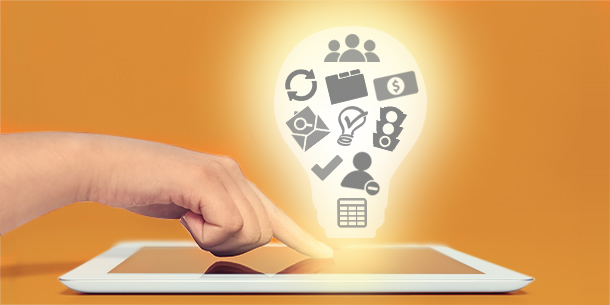 Children's activities and your fall volunteer commitments can quickly take over your calendar. At SignUpGenius, we want to make your life a little simpler with our digital ...